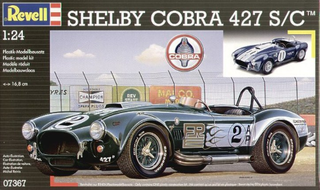 I need help. I'm seriously thinking of doing the absurd, and building a kitcar, and thus I'm looking for input. I've narrowed it down to a few options, but if I'm going to really do this, I need to stat getting serious, and pick one.
And this, dear Opponauts, is where ya'll come in. We make constant jokes about Fauxrraris, and I while I'm not beyond putting my creation out of its misery if it does wind up a monster, I'd rather start with something where I have a chance of having a great ride that makes me smile. I'd like your help (or ridicule) in deciding which way to go.
What I'm looking for is something with 2 seats, a manual transmission (or sequential), street daily driver, and enough room for a weekend bag or two. Here's what I've narrowed it down to:
A modern Stratos, with an Alfa heart. Tiny, nimble, probably kill me in the back woods of MA.
A fiberglass bodied 356 coupe, with a watercooled subie motor. I've always liked the body lines of the 356, but the rust issues, the value of used ones, and limited power are kinda sad. A speedster would be fun too, but seems over done.

RCR/SLC GT-R. A Robertson Racing Ford GT, as a kit car. If this thing had any damn ground clearance there would be no question.
So what say you, and be realistic. Street car, back road bomber. Not a track car, well not more than once a year.