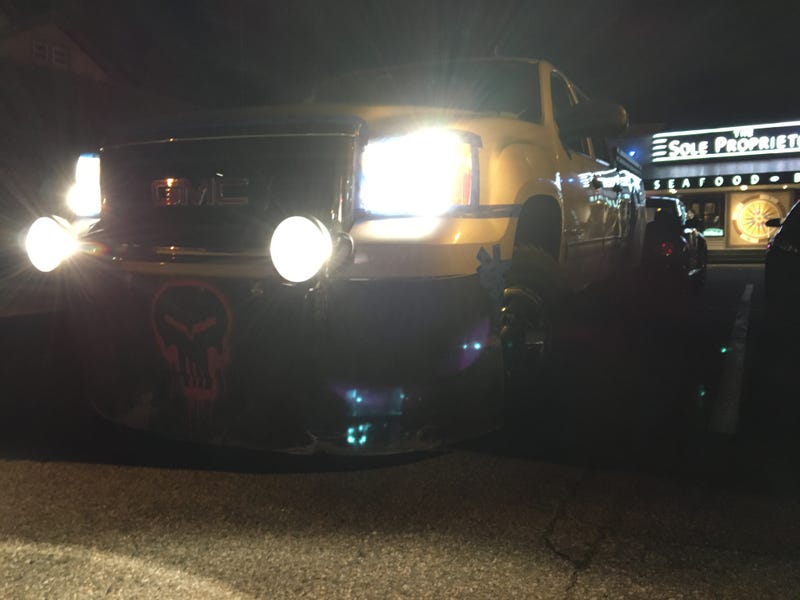 After 17 hours, almost 30 check-ins and a heroic drive to beat the clock for final check in, arriving on fumes, we missed getting the final 300 point checkpoint by about 25 minutes or so.
At least this stout is good. Still have an 1:45 drive home.
Any guesses on our final, competition mpg?
Thank you to dusty for the awesome job setting this thing up