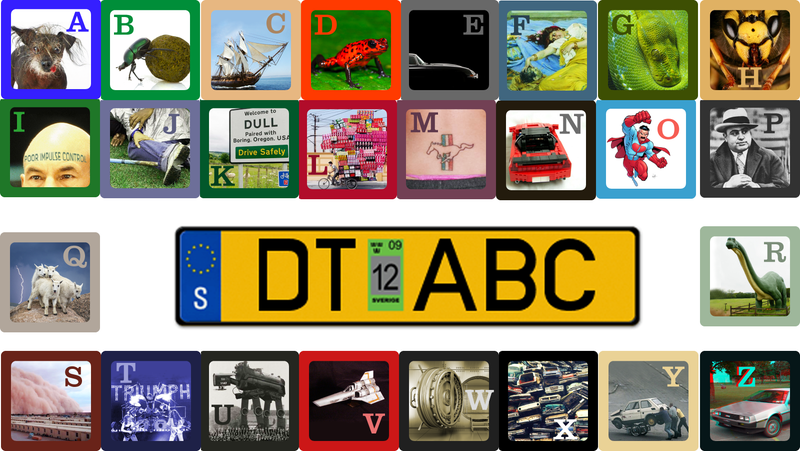 Beer cans, twizzler wrappers and tinsel litter the floor of the Daily Turismo headquarters and bath house. Yesterday was DT's 2nd birthday and what a party it was — 26 classic and cheap cars featured from A-to-Z, the alphabet of awesome. The following is the entire list from yesterday's party in case you missed it.
26 blog posts in one day for a site that normally does 3-4 requires a tremendous team effort and so I'd like to give a huge thanks to DT team; Kaibeezy for creating the badges, Philol, Hunsbloger and CFlo for contributing and everybody who wrote a comment.
I'd also like to say thanks for the past year to the editors of Jalopnik who have bumped a number of DailyTurismo's kinja features to the front page, in no particular order; Matt, Patrick, Travis, Michael, Jason, Raph, Mate, and to Automatch Tom for bumping some of my posts to the Car Buying sub-blog. And, of course, what kind of person would I be if I didn't give a quick thanks to all the opponauts who regularly comment on DT's oppo features — you know who you are! It has been another great year and I look forward to many more.