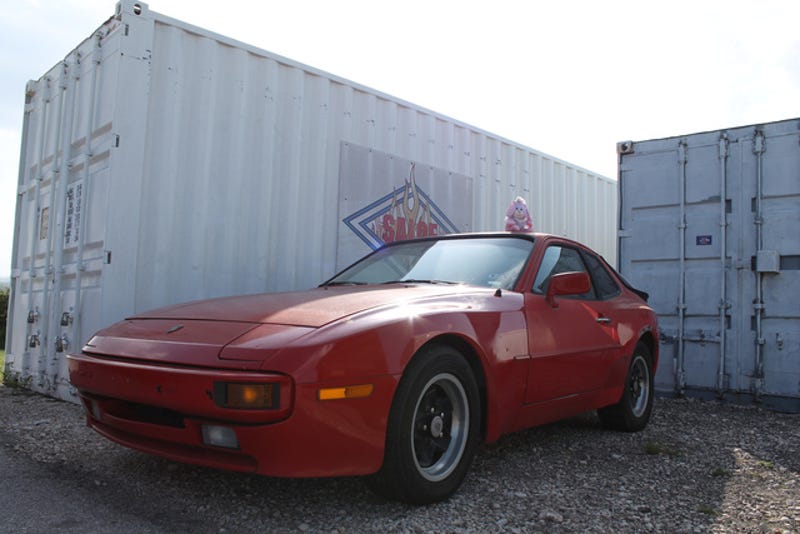 It's on like Fluffy Kong. Our do-over attempt has been accepted to the North Dallas Hooptie 24 Hours of LeMons race in March!
So, I guess that means it's crunch time—I've got to finish this car ASAP so I can have more time to test it out before race day.
I'm going to try to be better at posting updates to Fluffy Bunny's Facebook page here in case anyone wants to follow along.
Of course, if anyone wants to help wrench, send money or 944 parts, or simply tell the judges how butt turrible this car is, please let me know!