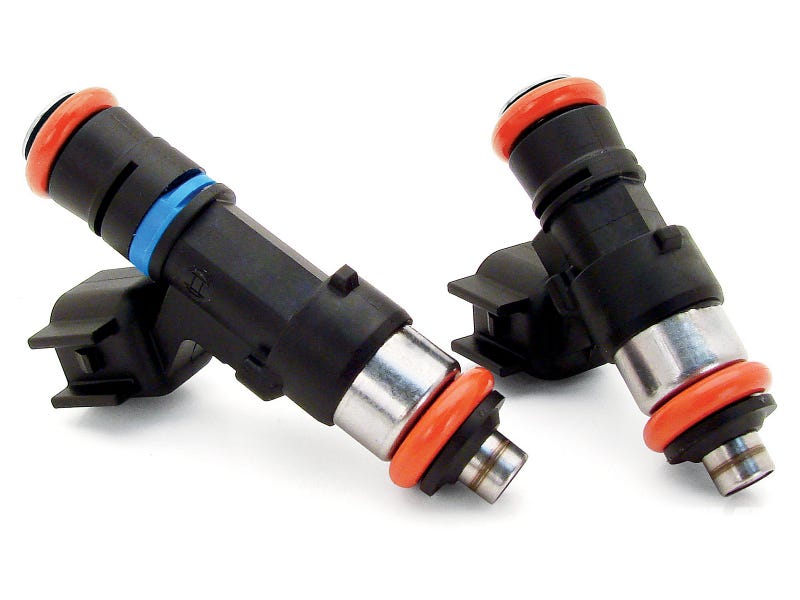 Injector 2 crapped the bed this morning. Dead solenoid. Toyota has 3 for sure, maybe 2 more, but not all six. Plus they are pricey! They were all flowed and rebuilt not long ago so they are not leaking or clogged...but...they all have 283,000 miles on them.
What would you do?
Rockauto remans?
Any brand to stay away from?
Do maybe just one new Toyota injector?
p.s. I6 engines run really badly on 5 it turns out...but they do run.