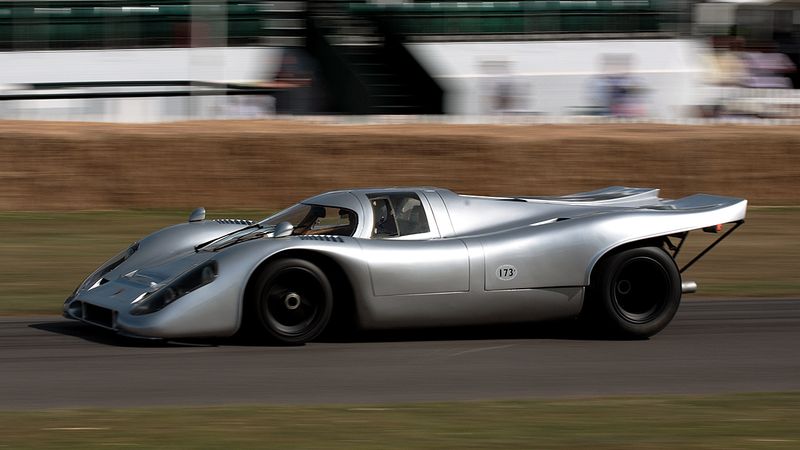 I am addicted to several strange things in the car universe. My top 3: silver cars, dark blue cars, and sticker less/civil race cars. Guess what, 2 of those come together in this Porsche 917.
It is sticker a sticker less version of the LeMans winning racer. It is silver which makes it even more elegant and look like a street car. And look how beautiful the bodylines are emphasized by the sun. I think the 917 never looked better than this.
And it gets better. The interior has been treated with beige upholstery. This might be the perfect car for a Côte d'Azur vacation: Aggressive enough to be seen in Monaco but subtle and classy enough to be accepted in Cannes.
Any thoughts?