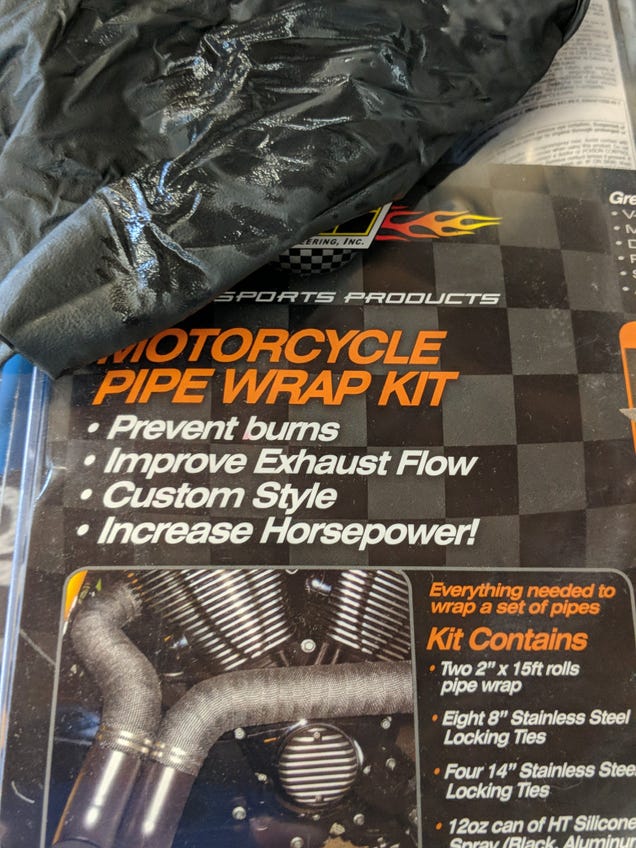 Increased horsepower? Increased exhaust flow? How? How does a wrap do that?
Spoiler: IT DOESN'T!
I bought this for the header I just bought for my Mercedes. I didn't realize it was a "motorcycle" kit. And I didn't buy it for these reasons. I only bought it to keep heat in the exhaust to make sure the cat gets warmed up.