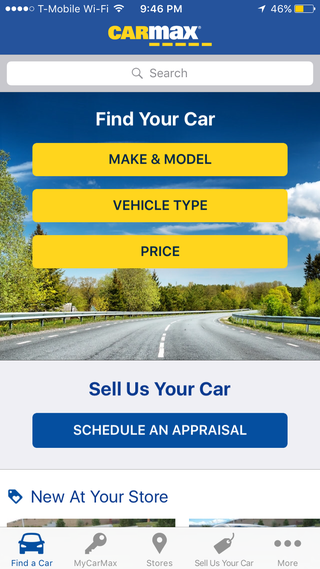 Lately I've found myself drooling over some cars I think would be fun to DD. I currently have a '13 VW Golf R (stock) but it's just become, meh. The kid at the coffee shop this morning was drooling over it and I seriously said its for sale but even at hipster coffee prices he couldn't afford it.
I want a wagon!!! And diesel and maybe brown but definitely manuel! I saw an Audi A4 Avant today and thought "mmmm" but then it has no powers... Of course APR but ugh, spend $29-33k+ used, then add another $1k+ for the power I really want.
Help me Oppo, you're my only wagon-hope.