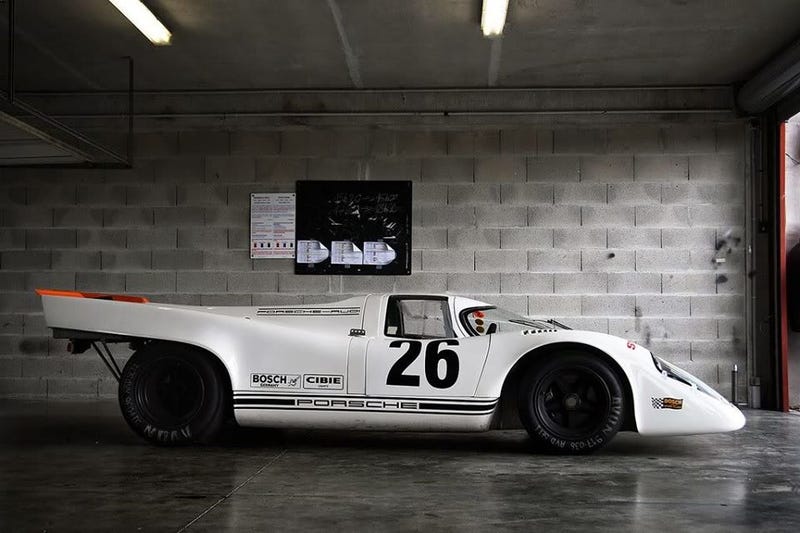 I have a quick speech to make for class tonight and I would greatly appreciate it if someone could tell me how wrong I am.
Here is the text
Guten Abend. Mein Name ist (X) und Ich bin 19 Jahre alt. Am Samstag Morgen gehe ich zu dem Auto trifft. An Wochentagen gehe ich (X) College. Ich studiere jetzt Mathematik, Deutsch, und Regierung. Meine Lieblingsklasse ist Deutsch und Mathematik. Mathematik beginnt um 8 Uhr morgens. Deutsch ist in den Abend. Ich mag Musik hören und spielen Golf. Auch, wie ich nach Puerto Rico reisen. Ich mag mein Auto fahren. Mein Auto ist ein neunzehnhundert einundsiebzig BMW. Es ist nicht sehr schnell. Ich fix das Auto. Ich einen Job haben auch. Ich arbeite an Häusern. Es macht Spaß. Nach, dass ich schlafe.
I know it's really broken, but I have to memorize it and we haven't really learned a whole lot of vocab. The easier the words, the less likely I am to mess up.