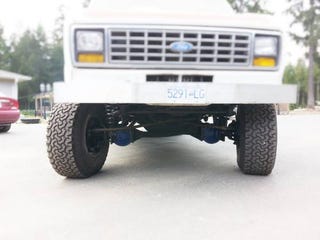 This seems pretty insane. I feel like it's not a Ford prototype, and what on earth is this dual front diff setup....
Is this even remotely a real thing? Or just someone's really cool and overpriced project
Edit: Looks like the drive setup is called the Dana Vee, or Dana V-Drive
It looks like a handful.