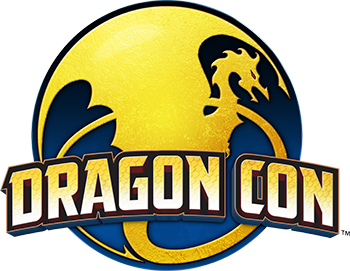 Coming up on Labor Day weekend in Atlanta is one of the bigger Comic Conventions in the US. It is inside local hotels, 3 of which are connected and it is a lot of fun.
I have a few costumes and a pack of my friends who go ever year.
There is a parade on Saturday with cars from Movies/Shows/Comics that are sure to surprise and make any gear head happy. Ecto-1, Mad Max, Ninja Turtles and so on.

Link Below:
Update: I got a Hyatt room, so I will be in the thick of it constantly!