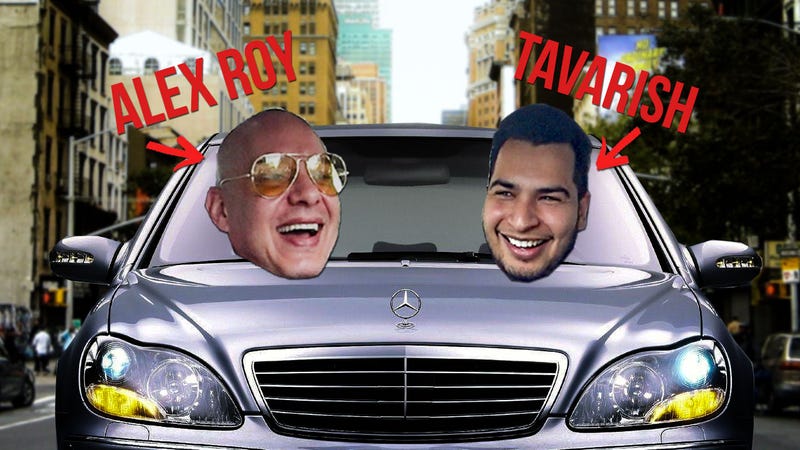 Alex Roy is a man of many talents and accomplishments - key among them is his record-setting transcontinental run. He's also extremely opinionated, so I had a chat with him on my YouTube series Offtrack about automated cars, what speeding means to the government, and why you shouldn't mess with Texas. It gets a little weird.
Every weekday is a new episode, with lots more interesting and talkative people to ask weird, off topic questions. If you enjoy it, feel free to subscribe to my channel. Thanks!
---
Can't get enough of Alex Roy? Listen to him talk about his recent epic April Fool's prank, what it takes to do a cross-country run, and his thoughts on extraterrestrial life, on the CarLifestyle Podcast, hosted by Seth Rose and T-minus.
You can get the podcast here on iTunes, or here if you have a PC/Android.
---
Tavarish is the founder of APiDA Online and writes and makes videos about buying and selling cool cars on the internet. He owns the world's cheapest Mercedes S-Class, a graffiti-bombed Lexus, and he's the only Jalopnik author that has never driven a Miata. He also has a real name that he didn't feel was journalist-y enough so he used a pen name and this was the best he could do.
You can also follow him on Twitter and Facebook. He won't mind.