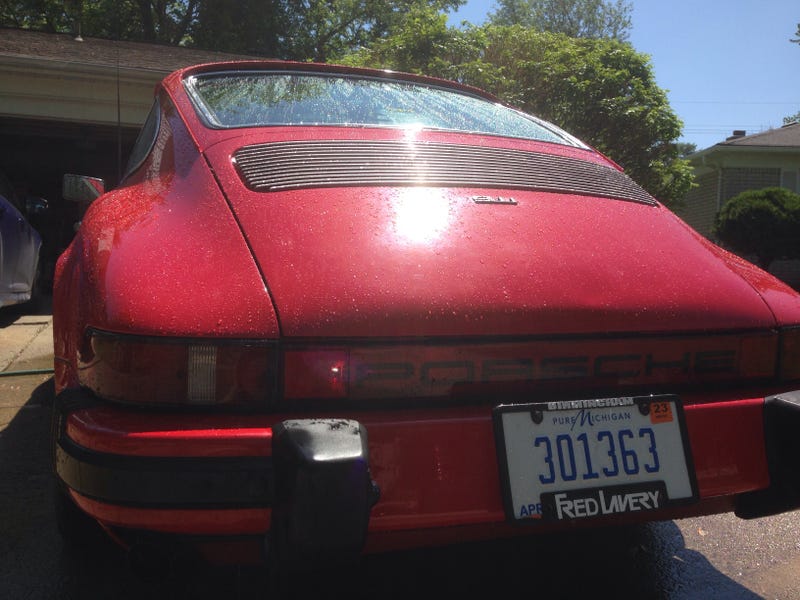 Some sorta song that just resonates with you and one of your cars, or a car you had. What is it? I just found the perfect theme song for the 911, or any 911 really I think.
Killer Queen, by Queen! I like Queen.
I'll do the 944 tomorrow, for now, what song makes you think of one of your cars?