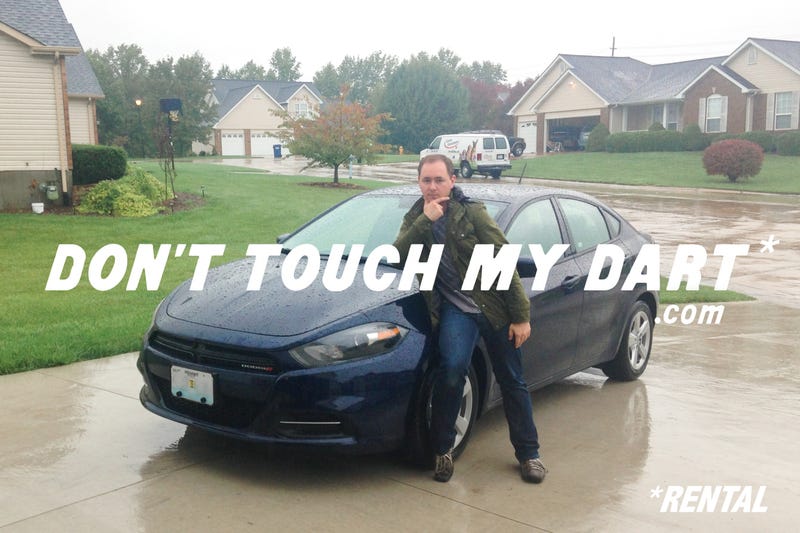 This thing is my rental for the next 10 days. Only 960 on the odo (I'm the 2nd renter). I'm thinking of doing a short review at the conclusion of my trip.
You can't touch it with your voice; it's not PHYSICAL!
I'm in St. Louis; does anyone know of any Cars and Coffee events or anything like that around here? I'm here until the 23rd.