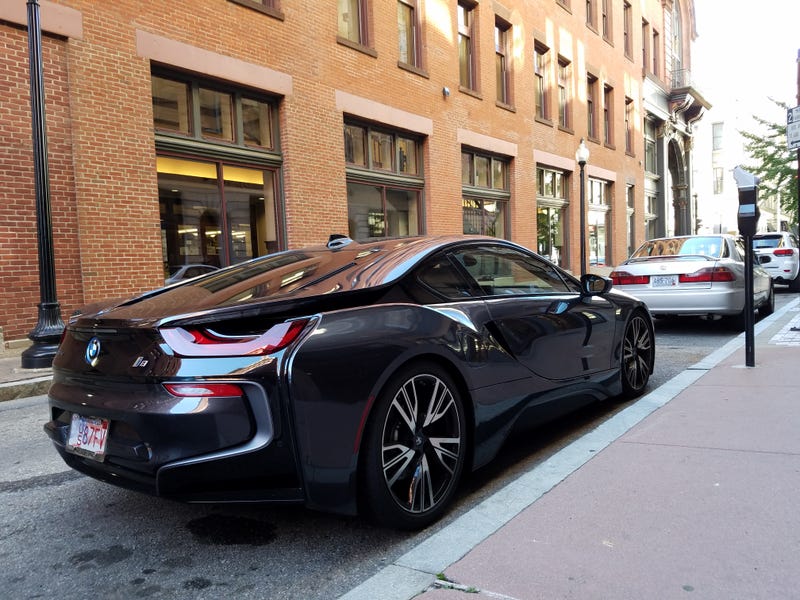 A spaceship. Despite living a just little over an hour away, this is my first time here. So far: the little downtown area is very scenic, and has that nice small city vibe. Plenty of open spaces, well manicured brick sidewalks, and historic buildings from the 18th and 19th centuries everywhere.
The Rhode Island School of Design's art museum is also great and I'm about to check out a well reviewed local sandwich/coffee place. I love days off from work...
Also, I just saw the third Y33 Q45 like mine I have ever seen since I bought the car over a year ago. Interesting.