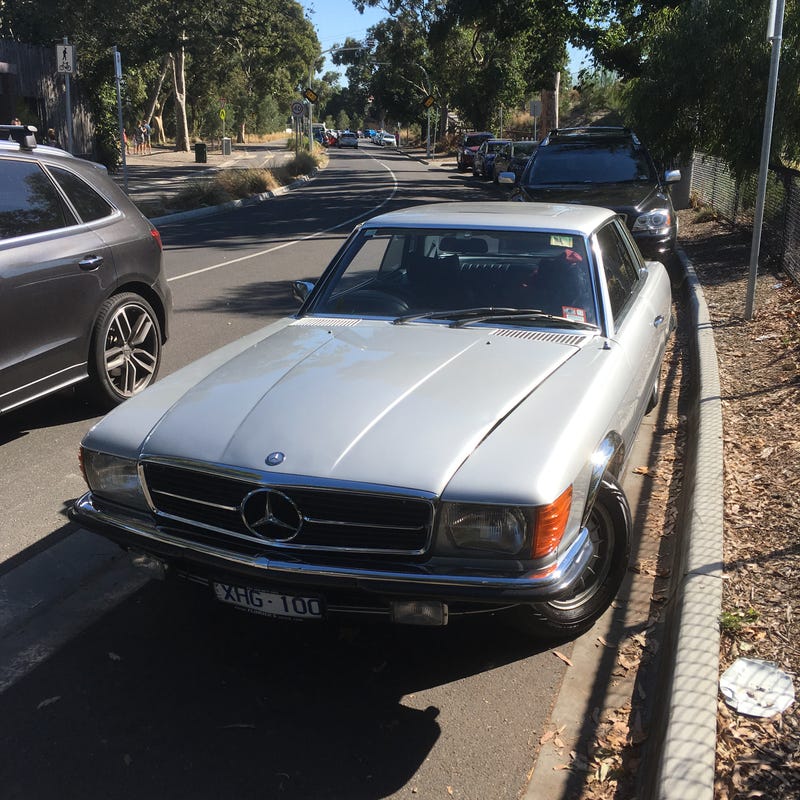 Audi Q5 just in shot, thought i was going to get in a car and drive off.
Also saw a car accident on way home too tonight, Mazda CX5 hit an X3 Hyundai Excel (nothing major, no one hurt)
Corner of Geelong Road and Little Boundary Road,Brooklyn.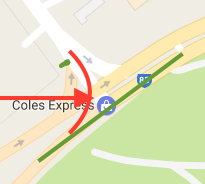 Mazda is redline, Hyundai green line
Mazda was in the wrong.
oops.
Mazda no longer has a front bumper.
no pics as i was driving