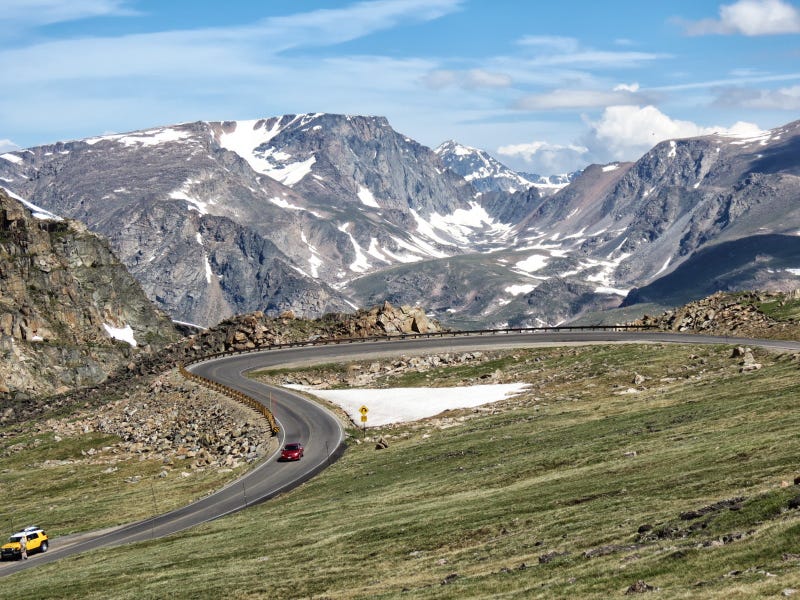 Two weeks ago Doug DeMuro resident funny guy in the Jalop universe made a post about Monaco being the best place in the world for car enthusiasts. Since that date my cosmic universe has been out of alignment. Although I have never been to Monaco I could not help but think he was horribly horribly wrong.
A city of all places really?? Traffic, people, fender benders, stop lights, more traffic, and soul crushing speed limits are what one finds in a city. Now of course Monaco is a unique place with fancy cars owned by rich people but that being said at the end of the day you my friend still don't get to drive the fancy rich cars. You don't get to experience the joy and excitement of downshifting a 500,000-dollar hyper car that will almost certainly make you pee your pants. At the end of that day Monaco just reminds me that I am cursed with loving an amazing hobby full of wonderful cars I will never get to drive. I think for me that is where the root of the problem lies. I don't get to drive what I see. It is like the ultimate tease. I can experience the noise, the smell, and the sight of wonderful cars passing by me but I can not drive them.
If I may throw my humble opinion into the mix the best place for a car enthusiast should be someplace far less populated. It should be a place with beautiful vistas and tight apex corners. Perhaps along the drive there should be a few campers you have to downshift and pass on a long straight because they are interrupting the beautiful view in front of you. Our Eden should be a place you have to conquer and explore with our stallions at our side. Man/Women and machine one and together exploring the limits of adhesion with a mechanical symphony of excellence bleeding into our ears.
The greatest place in the world for car enthusiasts should be a place like Beartooth Highway. The mountain pass is located in Montana and Wyoming was an engineering achievement that conquered the land in 1937. Beartooth Highway connects Red Lodge to Yellowstone National Park, an attractive destination for many. Beartooth is an unbroken chain of perfection that takes 68 miles to fully experience. Along the way one passes beautiful mountain views, glacial lakes, and snow lots of snow. All the while you will almost certainly be smiling. Be it a Citroen 2CV with 12hp or a 2005 Ford GT with 550hp Beartooth offers memories for both man and machine that will last a lifetime.
Now I am not saying that Beartooth is the greatest place in the world for an automotive enthusiast. Perhaps there are better roads. Open roads however are the greatest places in the world for car enthusiasts. The sense of discovery, excitement, and joy offered by an open road sends shivers down the spin. Anyone with their own vehicle will find more joy driving their own car than sitting statically in traffic watching super cars go by. It is a big world out there, go find a piece of unbroken perfection and enjoy it.
Photo Credits: