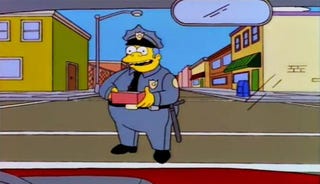 Hey we are recording a episode tonight, and one of the topics is gonna be doughnuts; not the type you eat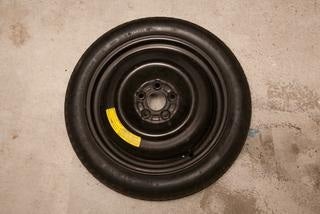 So, have you taken it on a long trip? Or driven way to many days?
We are looking for the best story of a space saver spare. We have a spec(crap)tacular prize for our favorite story!
If you haven't heard the podcast (which is great IMO)
Here's some links to listen
Play on your browser (works with mobile too)
iTunes link below
sticher link below