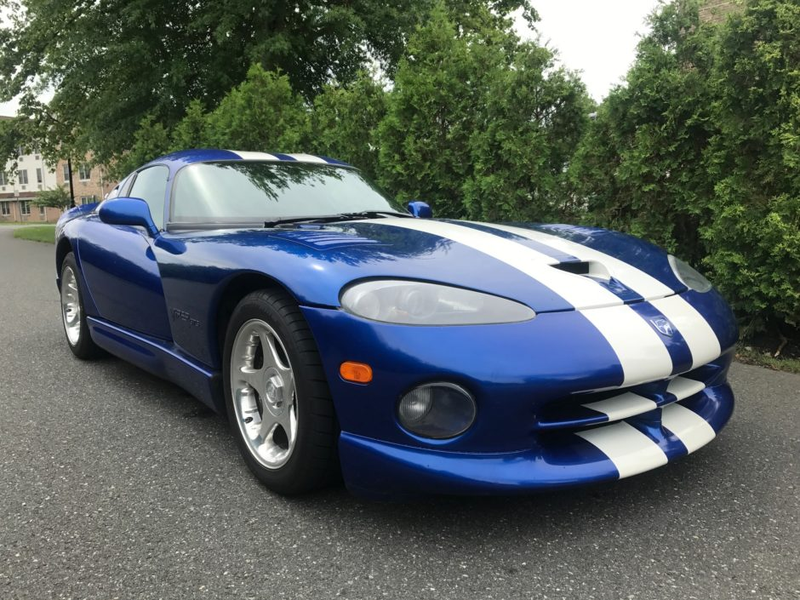 Not sure he's going to get the $35,000 he had in mind, and the comments section hasn't been the most pleasant of interactions.

http://bringatrailer.com/listing/1997-dodge-viper-2/
It was weird experiment of his in general. He didn't make as many videos as I thought he would, and he only drove it 1,200 miles.