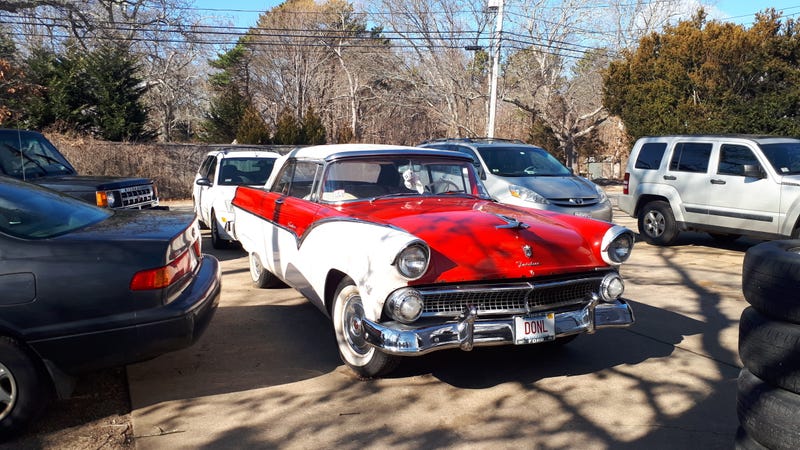 There's always interesting stuff here.
While I don't consider myself a Honda fan, I've always loved the front end styling of this gen Accord. This one was pretty high spec too, leather with "wood" trim. The cabin looked like a nice place to be.
Is this the last Pinto wagon left in existence? Quite possibly.
Bonus Autozam Scrum found at the high school.