The stuff I come across. Not running, but has a road permit. As a former RV mechanic I think all motorhomes are unsafe hot garbage. But this is the coolest conversion I've ever seen, hope it's going to a new roadworthy life. Good luck to you, red bus.
Freaking red double decker bus of the day. unless you saw a cooler one.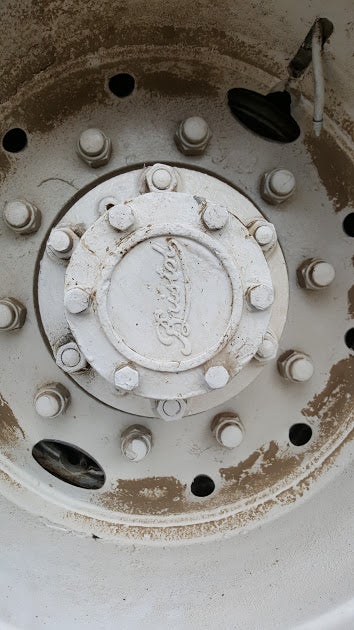 one could call this the biggest manual diesel wagon, one to rule them all. What it's doing in Swift Current Saskatchewan I dont know.
***Bonus Pic**** across the highway from where I'm working.
may have to investigate.