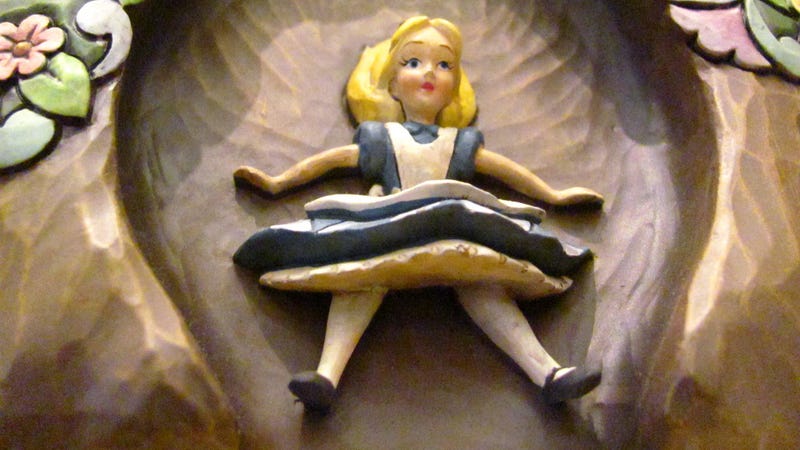 Suspension!? How does that work!? Ok but seriously, in the never ending parts cascade that is "Oh well while you're in there..." the Spider is about to get a lot more parts thrown at it.
You see, the problem is when we had the wheels off on Saturday, I noticed the upper ball joints had cracked boots. Assuming they are in the same state of disrepair as the tie rods, it seems to like I might as well get a refresh kit for the suspension while I'm at it.
Ok well if you're doing tie rods, shocks, and ball joints the springs and sway bars are going to have to come out. Do the springs need to be replaced? Probably not, though they are certainly looking a little crusty. Oh good there are like a million options for springs. Basically comes down to how much lowering you want and how much stiffer than stock you want. (Curiously, "stock" is not an option) Spiffy...
Also looks like there are "performance" sway bars. I don't think I want those? I think I'll just refresh the links and bushings.
Also, while we were under there it was noted my motor mounts are sagging... which is apparently a thing. The mounts on this thing are super goofy looking.
So yeah, the Alfa is looking at new motor mounts, fully refreshed front suspension suspension and steering, new exhaust, new transmission mount, new driveshaft bearings and u-joints, new brake flex hoses, and hopefully a new lease on life.
On the bright side it drives fine now, so I am interested in seeing how it does with new everything.
Sidenote: We have our road trip Slack programmed with custom responses. I think it is beginning to gain sentience.