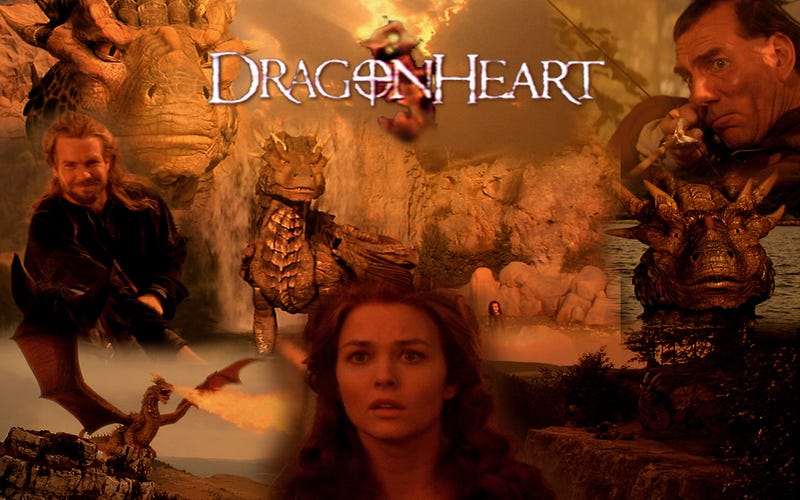 Well, I've decided to put the Supra on the back burner and opted to tackle the Celica since I know what's wrong with it. Tear down started yesterday at about noon. With a few honey-dos lumped into the 6 hours I spent on it, I didn't get a ton accomplished, but I finally started.
Hood removed, AC System delete started, vacuum system delete started, radiator removed, distributor removed, battery removed, car is up on jack stands.
It's not much, but like I said, after sitting on it for months, it feels good to actually start working on it.