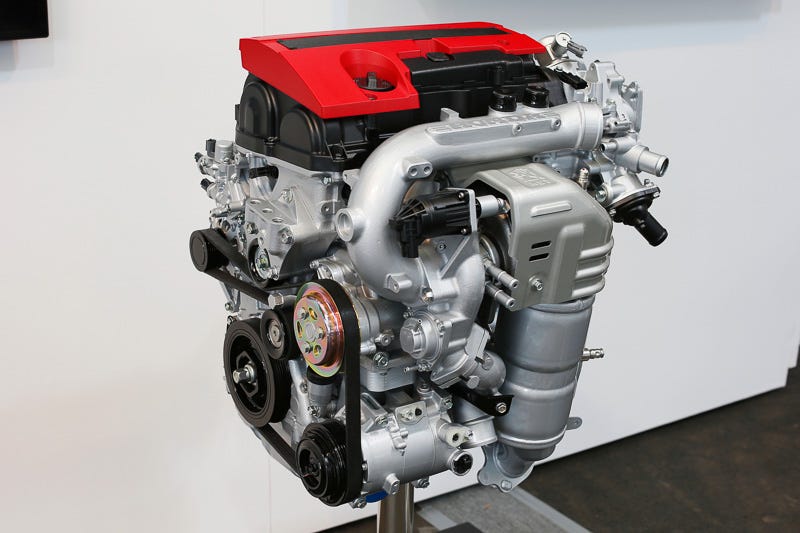 It looks as if the "2.0T" badge has become more common than the "GT" or "Limited" badgings. Let's take advantage and create a four vehicle garage using only models equipped with a 2 liter turbocharged engine.
Bonus Challenge: You must use a coupe/convertible, sedan/liftback, hatchback/wagon, and a CUV/SUV. All must be from different brands (not necessarily different automakers).
I'm betting on a lot of great handling vehicles (for their classes) coming out of this so find a few things that tickle your nickle and as always, enjoy yo'selves!