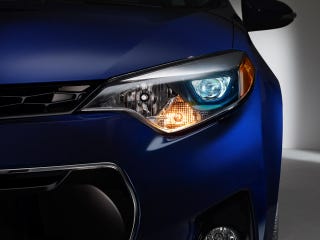 Three vehicle garage tonight. Here are your Christmas criteria:

Vehicle #1: Between the Make and Model names there must be at least FOUR letters in common with "Christmas."

Vehicle #2: Must be available with LED headlamps from the factory.

Vehicle #3: Anything you want!

Even if Vehicle #1 meets all three criteria you still need to follow the rules for Vehicles #2 and #3. Now go forth and as always, enjoy yo'selves!!