You have $33,000 USD to spend on your local CL or Kijiji, or whatever. No limits or requirements for how many vehicles you must or get or anything else. The total cost just has to be below $33k.
Although I'll add that if your going to be doing any swaps or whatnot. You need include the donor car too.
Also don't worry folks. That '09 Hyundai Sonata review y'all've been clamoring for is coming.

My garage.
FR-S ($11,300)
2006 Volvo S40 T5 ($4,900) Assuming the seats and Swedishness are as awesome as everyone on here claims.
1975 Plymouth Duster ($1,750)
Idk why, but I need some American straight six in my life and the El Camino is going to be a V8.
1964 Chevy El Camino ($9k) You knew I was going to babyyyyyy!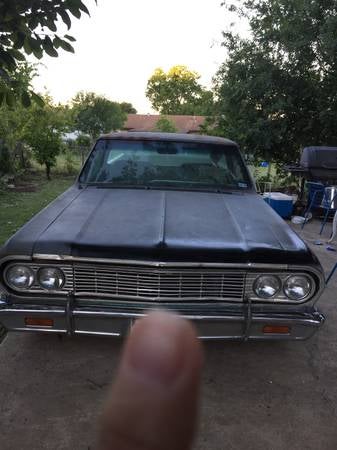 1991 Cadillac Brougham de Elegance (apparently) ($3,000)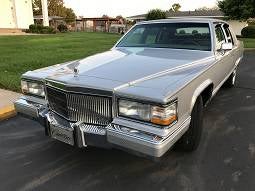 1995 Mustang GT ($1,700) to mod the ever living shit out of.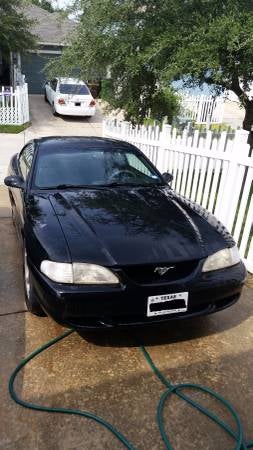 1989 Honda CRX ($250 really)
The more I think about it. I think I should actually get it.