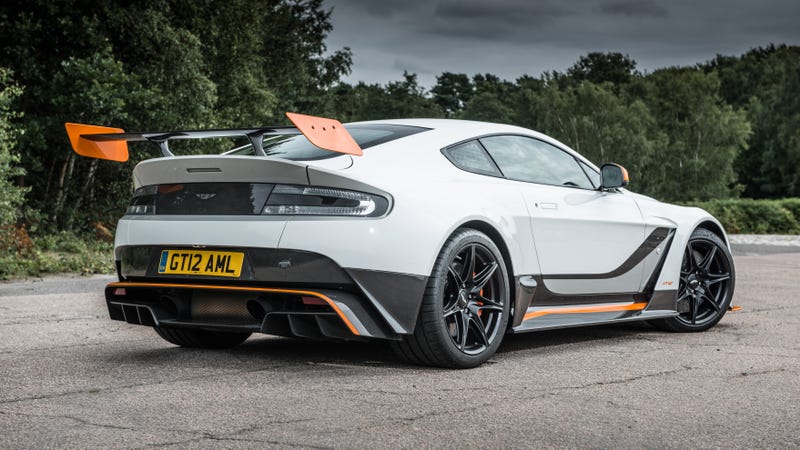 Inspired by JBH's awesome video and photo of the Shelby GT350 and 911 GT3, give me a dream three car garage only using models with "GT" in their names.

Thank you Jonathan for the great looks and an awesome sound track. Check out his channel if you're into awesome things! Congrats on the share from Carscoops!
For those curious mine would be the Aston Martin Vantage GT12 posted at the top of this post,
Audi Coupe GT
and an R34 of course!