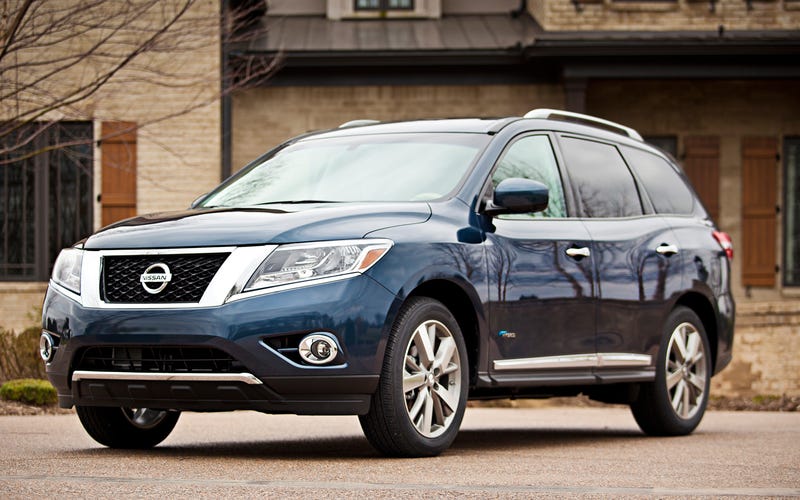 Three vehicle garage tonight where all three vehicles must be hybrid and/or plug-in hybrid vehicles (that means electric motors and an engine must be present). Let's add in the following stipulations:
*All must be from different brands.
*All must be different bodystyles.
*Two of the vehicles must be under $70,000 (and one of those two must be under $50,000).
Not too difficult tonight but I'm bringing this up because we may be getting two pretty awesome hybrid vehicles for under $40,000 soon. But until then find something dreamt and as always, enjoy yo'selves!