No limit to the number of cars, but each car must be available for under 10k and you must mod them "extensively." I know that's pretty vague. But it's suppose to be, this isn't Nazi Germany!
Here's my picks
El Camino with Air bag helper springs and gas shocks, 5 or 6 spd manual trans, chassis reinforcement kit, lowering springs, and panhard bar. Not sure about what engine or power mods, but oh well.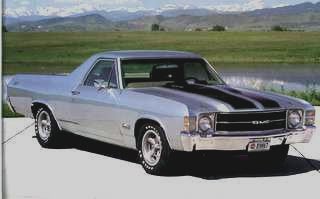 Mercedes Benz W123 Sedan, converted to run on veggie oil because reasons!
K5 Blazer. With mostly just offroading mods. slight lift, wheels and tires, lockable diffs and ring and pinion ratio.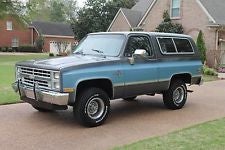 Mazada Miata. With Exocet kit! maybe some minor power and suspension mods as well.
So what'd you pick?