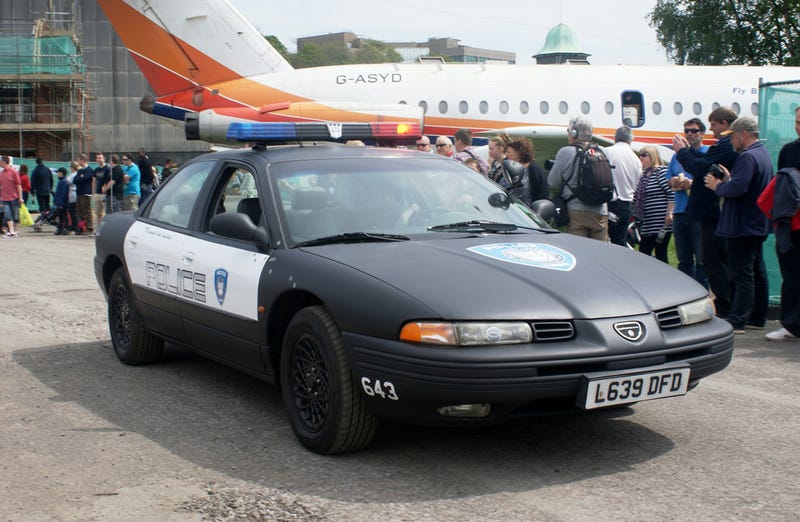 I won't be hanging around for this session, I'm exhausted. Anyways, you are in charge of choosing the new fleet for your area's law enforcement. You can choose any THREE models from any Automakers. Vehicles must be on sale currently and you want these three vehicles to cover all your law enforcement needs since they will be the ONLY vehicles used for all police activity.
Remember that the community you're serving (and currently residing in) knows exactly how much each vehicle costs to purchase, the fuel economy, emissions, up keep, specs, and so on. You want to make a great first impression on the community and all officers and staff.
Have at it, and good night Gang!