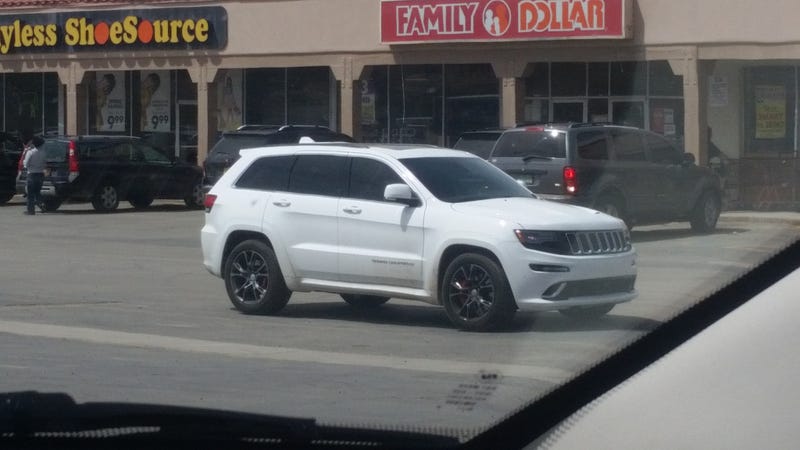 Today's Dream Garage is just a question, "Do you have any definite cars for your future dream garage?"
I have some definite vehicles in my dream garage and this is one of them since I love my WK2. Here are the Big Five in my forealsies Dream Garage:
2012/2013 Jaguar XJL Supersport
WK2 Jeep Grand Cherokee SRT
Maserati GranCabrio (spec means more than model year)
1967 Buick Riviera (but am open to an Eldorado or Toronado).
***Porsche 935*** (this car is my $kaybait in case anyone was ever curious).
I'm 40 years from retirement so we'll see what happens and what other cars I end up with along the way. Thankfully a majority of these will be below $30,000 in good shape eventually.
Let me know what cars MUST be in your life and as always, enjoy yo'selves!