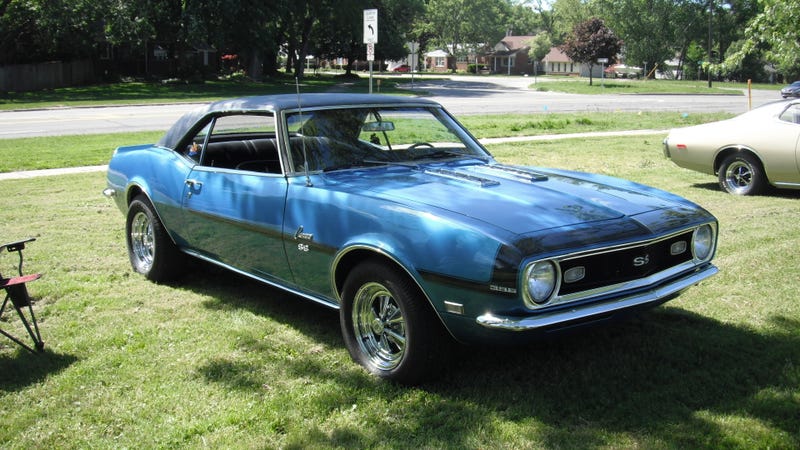 Took it to the first show of the year after getting the shocks on it, and...
MY GOD. If you even touched the pedal, it was veering to the left. The shifter's still a pile of garbage, too.
On the bright side, Pappaw had the bright idea to actually check the temp gauge and the flow of the radiator.
Gauge is off by 12 degrees (That's Fahrenheit) and flows just fine. So at least the cooling system isn't as scary as we thought. I may swap to discs. I know it's a great idea and endless benefits, I just don't know if we can afford it right now.