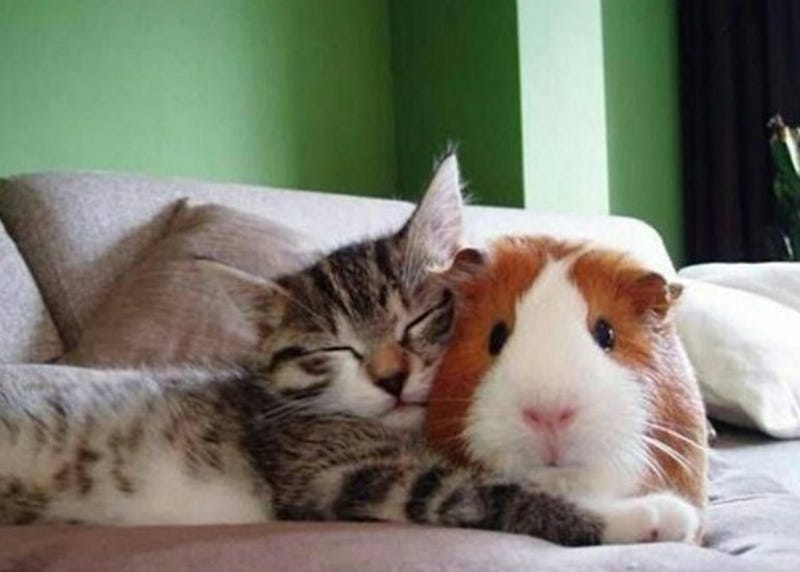 After four years of window washing, I'm celebrating the sale of my business with a new camera. I've got a pretty good idea of what I want, but could use some advice on a few issues. Random images from my camera roll and the internet for your time
99% set on a Nikon D5600. The 3400 would have been great at 2/3 the cost, but the lack of microphone jack and articulating LCD is a bit of a deal breaker. And I certainly don't need anything BETTER than the 5xxx series at this point. So, with that said...
Should I buy just the body and a sepperate lens, or one of the two bundles that comes with kit lenses?
The body only is 650, the bundle with an 18-55mm is 750, and the bundle with a 18-140mm is 950. Configuration details in the link below. I buy everything used but for once.... I'd like something new, that hasn't been handled by other people. Some peace of mind for expensive gear I don't know too much about, I guess.
I can spend about a thousand, but that's more than I'd LIKE to spend. I also need to replace my old tripod and it would be nice to get some extra batteries, a better case aand maybe a gimbal + rollbar mounting setup.
Shooting everything from small item closeups in light boxes to portraits, landscapes, cars—in motion and stationary, adventure photography and yoga/gymnastics/martial arts/sports stuff up close.
Whats the best choice based on that, for the price? Kit lenses start at $100 more than the body, can I get a better lens for a similar price? Any good recommendations for *tall* stable tripods without breaking the bank? Info dump appreciated