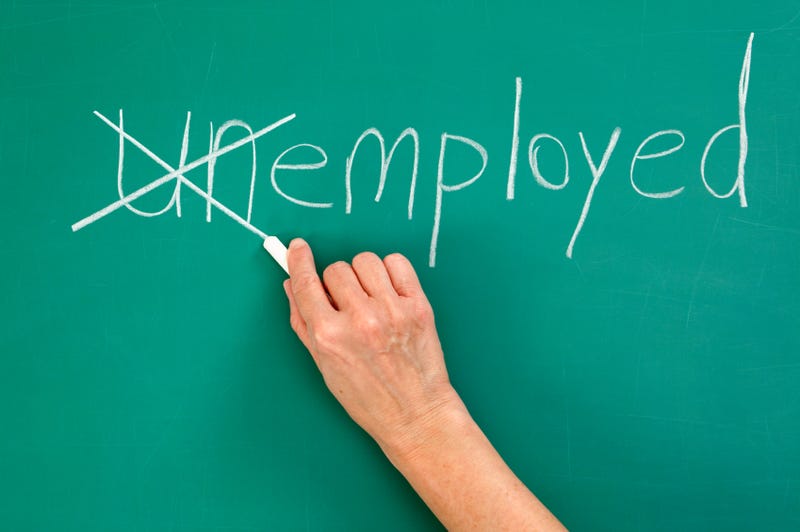 Hey, Oppo! Guess what? I got a new job!
I was a little nervous when I was laid off in August, but it only took six weeks for offers to come in, and I am now once again employed. I'll be working as a writer for a consulting firm just outside of DC, mostly with government clients. They do some work in the transportation sector, so I should still be able to get my automotive fix, too! My first day is next week, and I'm pumped to get started. It's a really great company, and I like what I've seen of the team.
I just want to thank all of you who rallied behind me and offered support and encouragement. A couple of you even sent me job opportunities, which really meant a lot. I probably won't be able to post in Oppo as much (or at all) during the daylight hours once I start, but I'll still be able to post evenings and weekends.
And with my income restored, I should be able to keep the VW running, which is a good thing.