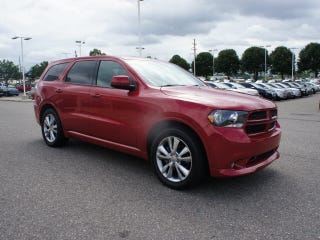 I'm sick of my crappy truck and want to upgrade to something that can tow and handle Michigan winter driving.
This is a 2012 r/t, 52000 miles, with a v8 & AWD. Dealer wants 25k.
Anyone have experience with these? Anything issues you've heard of to lookout for while on the test drive or when giving it my personal Jalop inspection?