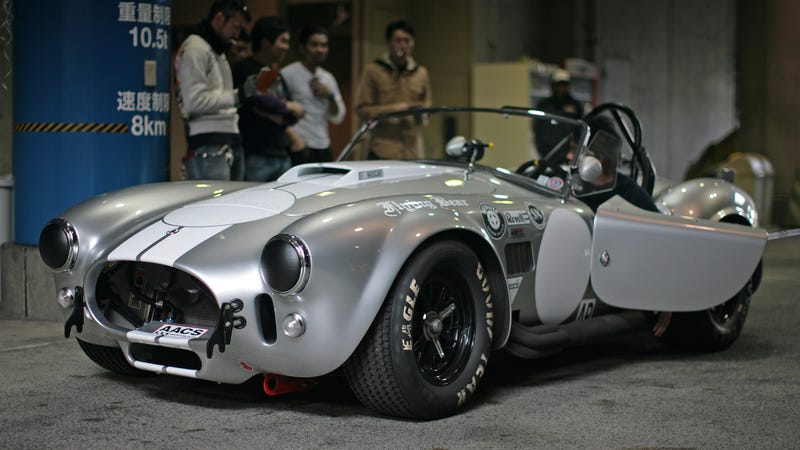 OK, let's just have a relaxing eBay Challenge and look for a nice classic car under $150,000. Not as many rules this time around.
(Not really as much classic as old car.)
Rules:
One entry per post.
Must be made ≤1985
Must be under $150,000 (not including taxes, admin fees, and all that stuff, just list price).
Buy It Now price only, not auction price.
Here is a link with all the filters selected, I recommend clicking on that so you won't have to click so many years.