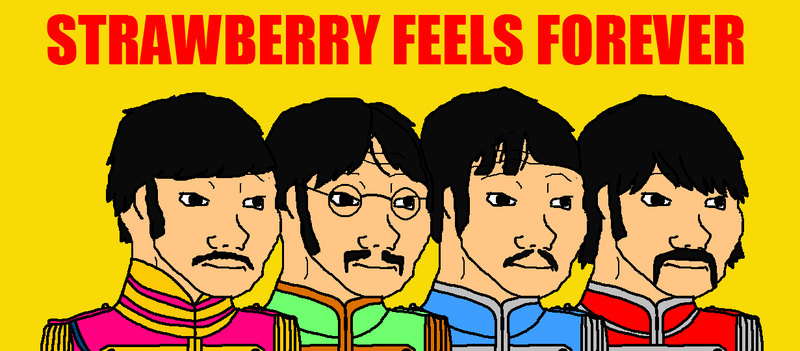 So my wife takes her car to the dealership for a service and I get a call from her... They want to charge $1600 for tires and battery replacement (there is also warranty fixes that need to be done). They tell my wife that they need to reset the computer after the battery replacement otherwise it will overdraw because it doesn't know that there is a new battery. What dumb fuck programmer thought that was a good fucking idea? You see, this is why developers are the bane of my god damn existence and why I want to drive a truck from the 60's everyday. FUCK THIS SHIT.
If we were to add on everything that is getting fixed under warranty the price would have probably been around $3k...
CONGRATULATIONS 2009 BMW, YOU'RE LESS RELIABLE DEPENDABLE THAN A 2004 LAND ROVER DISCOVERY AND A 2004 JAGUAR X-TYPE! That's right, both my cars have cost less to maintain and had less go wrong on them... FUCK!
You're bad and should feel bad.
I told my wife to get the battery replaced and warranty stuff done, they can go fuck themselves if they think I'm going to pay $230 a god damn tire just so my wife doesn't have to worry about changing flats. It's time she learned...
Also I apologize to Bimmer fans, E30's are some of my favourite cars. This rant is directed at this particular piece of shit. This also means that I will be buying a indy mechanic level diagnostic scanner, seeing as my wife is the one who is going to always be driving a newer car.
Rant over.