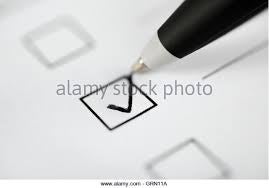 Safety image.
I can't express in words how much I hate benefits elections. I seriously dread it every single year. Suprise jackass, everything is more expensive than last year! Why? No particular reason.
THEN there's the plans themselves. Do I want an HRA, an HSA, an EPO or a PPO? What does that even mean? No worries here's a massively complicated chart, good luck with that.
Oh you've got a family? HAHAHAHA. That'll be a billion dollars plz.