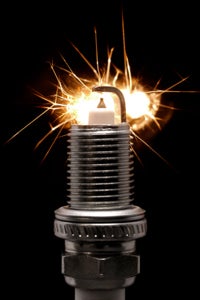 I was thinking about replacing my sparkplugs for no other reason than I dont know when they were done and its an easy complicated as fuck process cuz Audi. Any advice on what to get or anything else sparkplug related in general? I was probably going to see who has the best/lowest cost set of iridiums around.
2.7 BiTurbo V6
UPDATE:
Bagnell Auto and ORielly both said i should stick with Bosch (OEM), Bagnell doesn;t carry then and Orielly said they have to special order them
autozone has then but the are $12 a peice
advanced said fuck that get whatever and recommended NGK plugs at $7 each.
Should I stick with Bosche or will other types be fine?
Is there anything I should pay attention to if I do ever get to this job as far as what the old plugs look like?