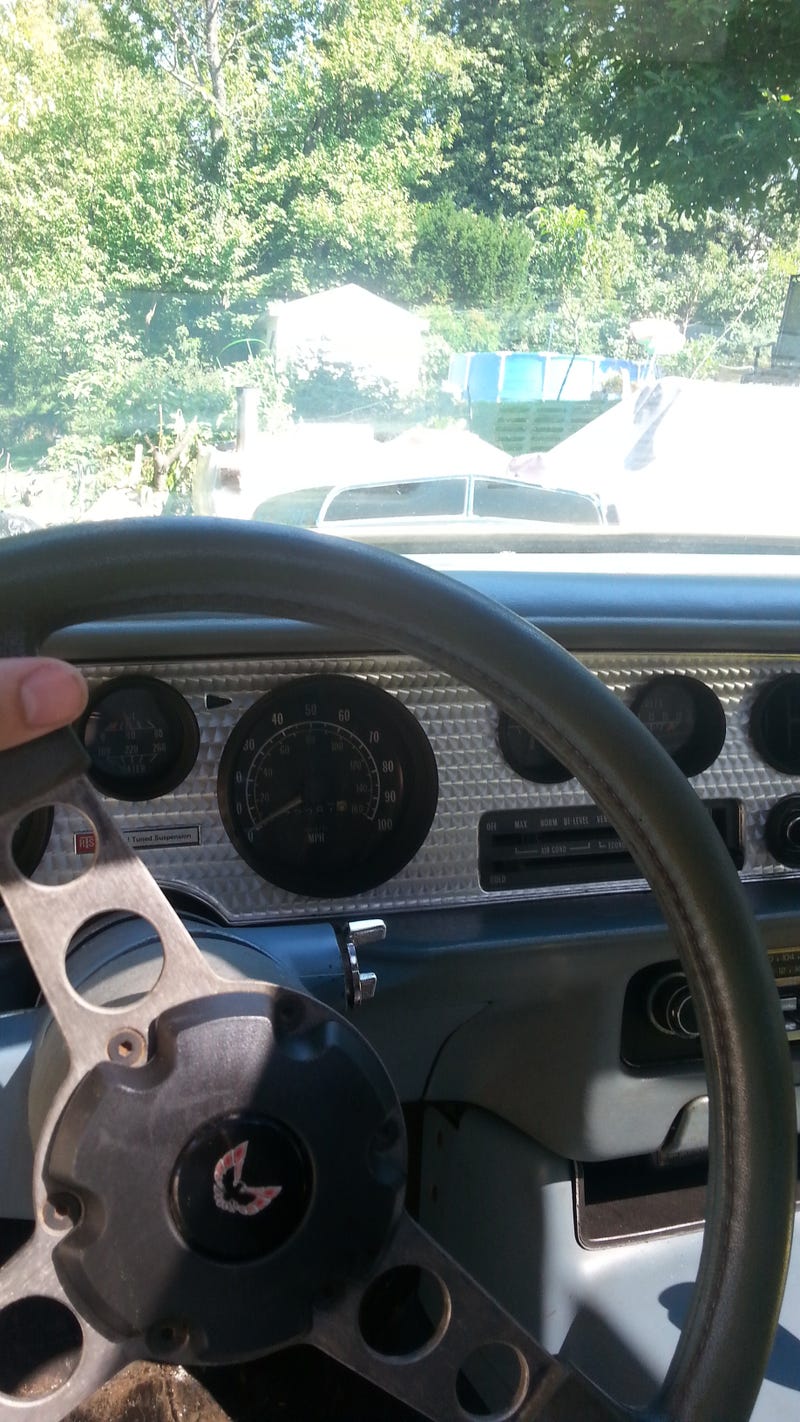 So the car is finally home. Weirdly enough I actually feel both better and worse.
Getting ready for a top end engine rebuild. Money and time currently prohibits me from buying the performance parts I want, So I have been putting together a list of what needs done. Since the engine runs well now, I don't think I am going to get any machine work done if I can help it, that will take place in about two or three years when I really build the engine. I was going to run this by you guys since I am officially in uncharted territory.
Timing chain/ new gears
gasket set
New front/rear main seals
Water pump
thermostat
temperature sender
freeze plugs
head bolts (?)
Is there anything else I should do while I am in there? Short of head work, honing and ect. since it will probably be getting new aluminum heads, camshaft, bearings and rods next time I open her up. I was looking to bring in this whole "rebuild" for less than 500$, since again it is a good running engine. Multiple leaks combined with my exhaust manifold removal problem and a nylon timing gear are my motivation here.