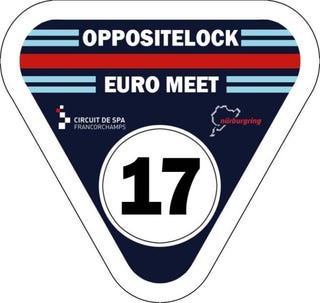 Are you an Oppo, and do you happen to be in Europe on the 25th and/or 26th of March? Then this is you final chance to subscribe for our (hopefully) great Europpomeet at Spa and the Nürburgring! The deadline for registration is 15 January, 23:59 CET. You can register here:
For more details on the planning of the event (and some info about cheap flights to Europe):
The following Oppos have already subscribed:
DutchieDC2R
TwingoTamer
Clemsie McKenzie
4muddyfeet
BiTurbo228
Jaime Melon
Schaefft
Klaus Schmoll
Rustholes_are_weight_reduction
Duurtlang
Thunderbee
RWSMotorsport
MultiplaOrgasms
Chinny Raccoon
FSI
Jobjoris
BvdV - The Dutch Engineer
Out, but with a ZZW30
kanadanmajava1
TLVBRZ
For a meet like this of course the motto is 'the more, the merrier', so if you feel like meeting some other Oppos, feel free to join us.