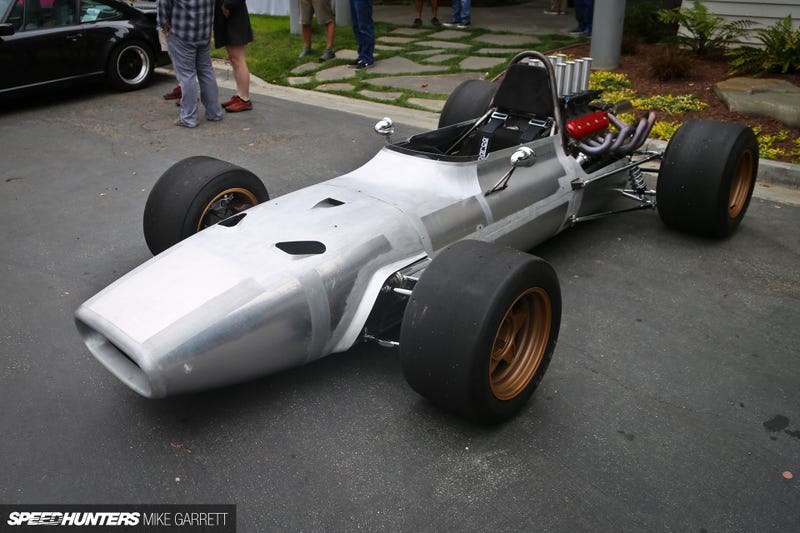 Sort of, if you have a lot of disposable income, probably. Scarbo Performance has built the SVF1 to help you dispose of some of that extra income. It is a trackday car styled after the Ferrari 312 from 1967 and motivated by an LS V8, because of course it is.
Power levels range from 430 to 525 hp and that engine is backed by a 5 or 6 speed H-pattern gearbox. Selectable traction control is fitted as standard and a paddle-shifted sequential box is also available, if you're a pansy. The car can be done up in a variety of vintage liveries to complete the dream of driving your heroes car.
Photo credit to Mike Garrett/Speedhunters.