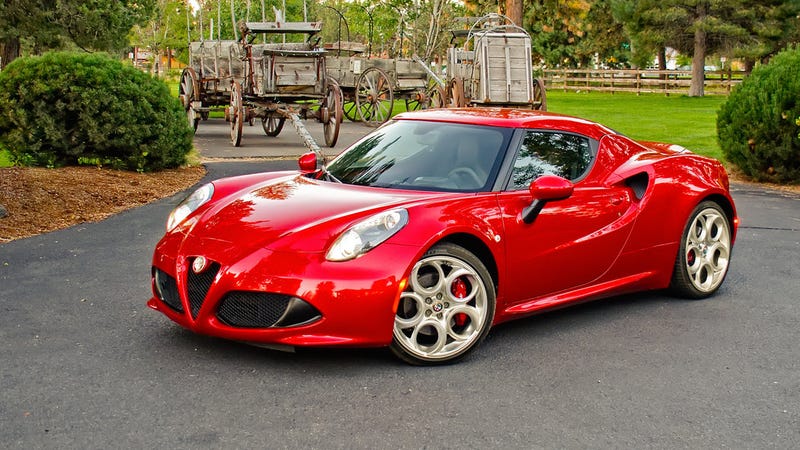 The Alfa Romeo 4C is the modern day Lancia Stratos in design. The more you look at the two, the more apparent it becomes.
Start from top. Both feature sharp flat roof lines, deeply curved windshields, and windows that hook up into the roofs.
Sloped rear windows, duck tail spoiler, ultra square footprints, and bulging fenders.
The only real major difference are the fronts and the more square body of the Stratos.