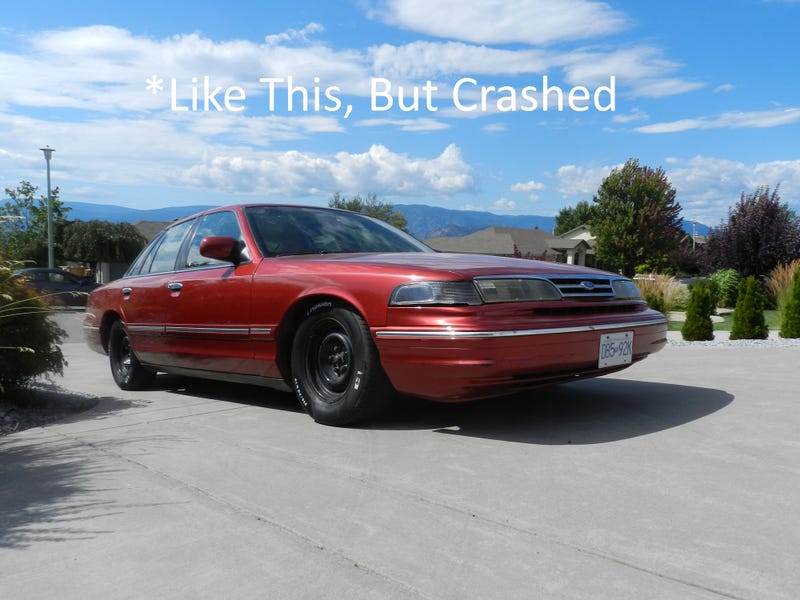 1: The mess that is the front end currently (tone ring snapped and popped off the wheel speed sensor connector during hard braking, causing me to lose ABS, and sending me into the back of my buddy's Corolla. Yup.)

2: The driver's side rear window doesn't work.
3: What's A/C?
4: Certain areas of clearcoat are nonexistent.
5: Awful grinding noise from backing plates rubbing on the rims.
6: Side-exit muffler delete makes it sound like a cross between a Lexus ISF, and ass.
7: Awful grinding noise from my DIY exhaust hangers.
8: Tire rub (lower your car, they said...)