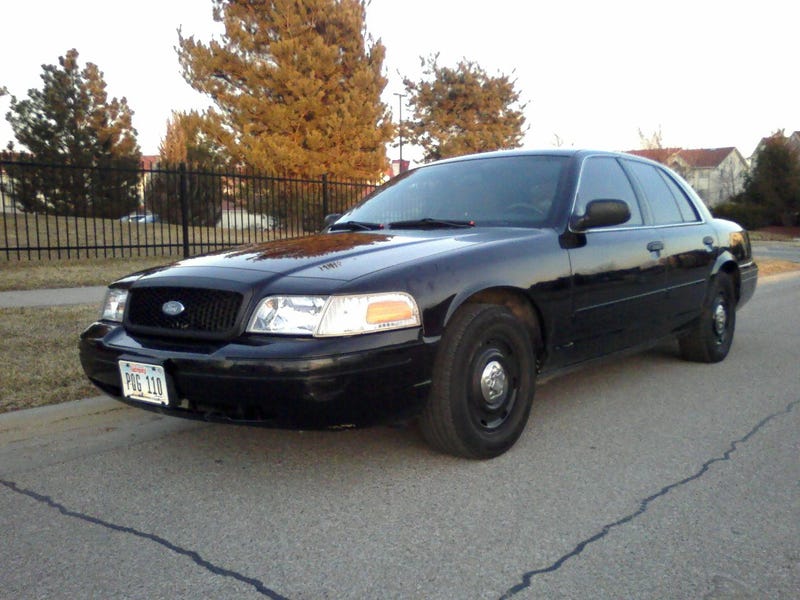 I always wants to import a Crown Vic. Especially the one that looks like this. Because police car.Yes, it's sounded like a bad idea of owning a crown vic in country like Indonesia, where it's always 80-100F everyday, but because in here you basically can import anything, why not?
And another issue maybe parts, because we're never ever see one of these.
What do you think, opponauts?