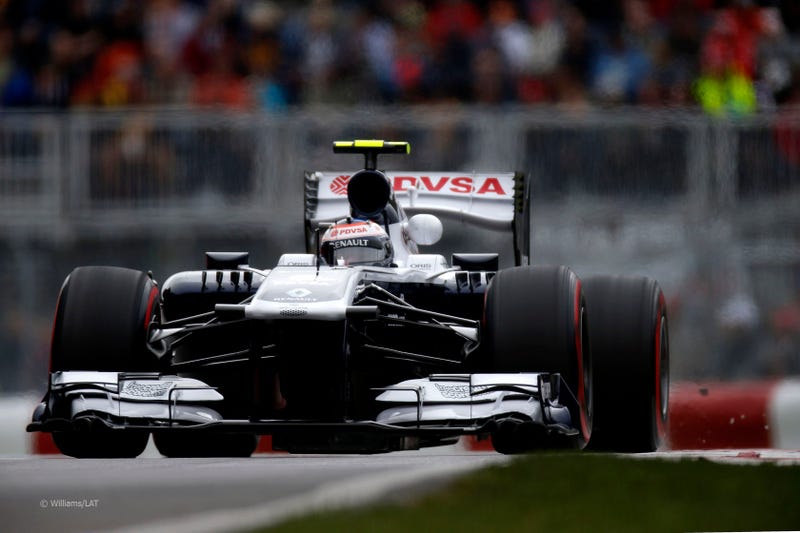 Off and on rain made for an interesting session, as the track dried and got wet again a few times throughout qualifying. There is a chance of rain tomorrow, so it should make things interesting.
Also, #BOTTAS
*2 spot penalty for Kimi and Ricciardo
**10 spot penalty for Grosjean from Monaco. Expect Lotus to break parc ferme and for Grosjean to start from pit lane.