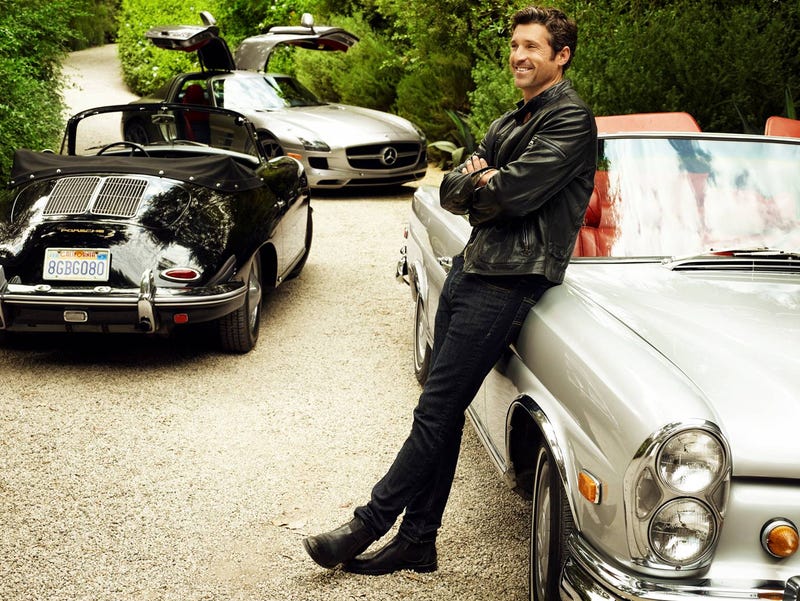 Let's say you have an opportunity to have a meal and a sunset ride-along on any road or track, in any vehicle, of your choosing. Who would you choose and what car would you be passenger in? The meal can come before or after the drive depending on the driver you choose. Let's hear those fantasy dates!

*The time machine clause is welcome for use.
Won't lie, thought came to mind because Rebecca Jackson looks great driving a 911.