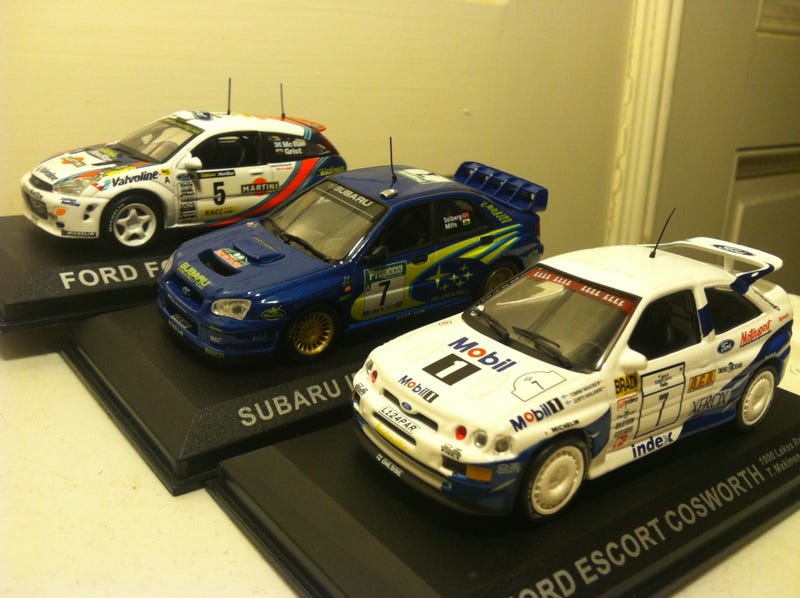 And man do they look good! (Detail shots below)
The season opens for the first round of picks next Monday!
For those wondering about the absent Lancia Delta prize, it's not in the photos because it didn't arrive today, it's a model I've had in my possession for a few months now. And it's in a different building at the moment.