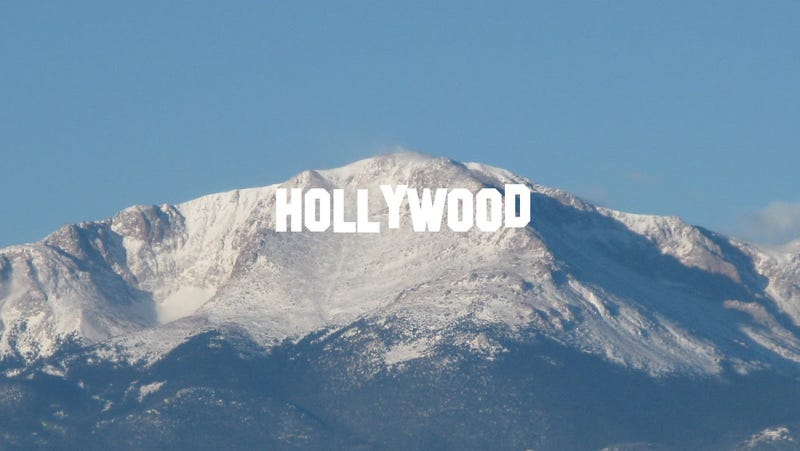 Hollywood is coming to Colorado Springs and Pikes Peak this week. Hollywood is getting ready to give you your next fix of Fast'N'Furious. Installment 7 of the franchise will see the Pikes Peak Highway and the North Slope Recreation Area closed to all visitors on September 5th and 10th according to the City of Colorado Springs. On September 3rd and 4th the highway will be closed from Glen Cove to the Summit - this is no doubt where the magic will happen.
The movie's plot: After Dominic Toretto and his crew helped take down Owen Shaw, his brother Ian Shaw (played by Jason Statham) now wants revenge.
Will we see Dominic go over the edge? Can Brian stop the evil Ian Shaw? Or will the Transporter put on his mad skills to end the franchise once and for all?
And what role will Kurt Russell play? Is there room for Snake Plissken in the crew?
All of this is coming to a mountain near you.