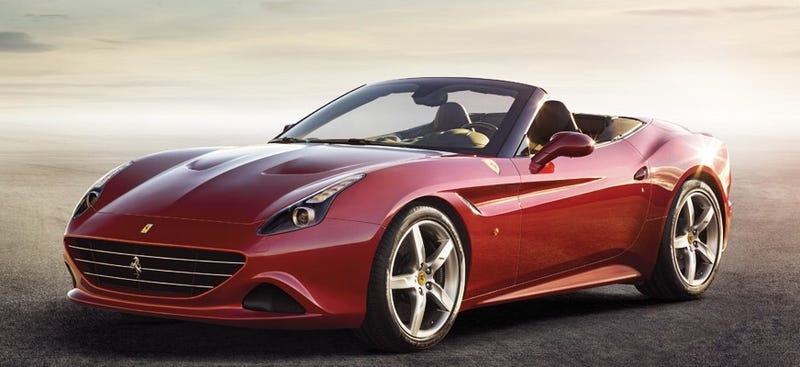 Hi. My name is Pat, and I actually like the Ferrari California. I'm admitting this despite the probable retribution from Orlovean followers. Standing here, proud of my proclamation. Come at me, punks.
Okay, now that I said that, Tesla's stock has REALLY shit the bed this week!! Did anyone notice that?! Just... WOW. A lot of analysts who were Musk Fanbois changed their tunes over the past month and it's hitting pretty hard now. $TSLA hasn't been this low since January of 2014! If you bought it since then, you're losing money (and according to analysts, you probably won't get it back for a while).
But yeah, I like Ferrari Californians and shit too.
Seriously, who's champagne glass did Elon piss in at his NYE party to cause this?!?! In. Sane.